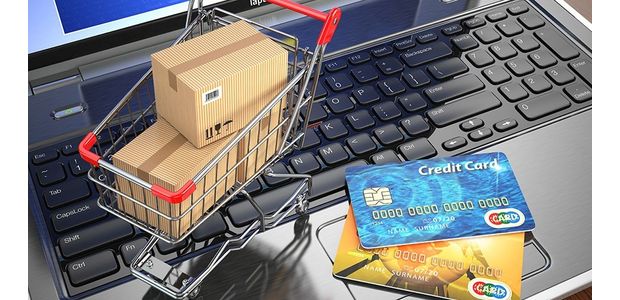 So, you have setup a beautiful online store with amazing products at the best prices. However, the real challenge of getting sales starts after the store setup. There is no doubt that getting those initial sales is the most difficult part of it. However, with some effective "mantras," you can fetch those sales easily. Let's check them out!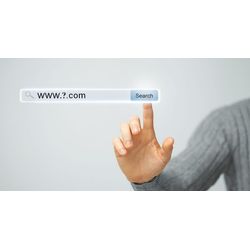 For your online store, the domain name is your brand. A good domain name not only helps in boosting your sales revenue, but also helps with the "word-of-mouth" marketing- the better your domain name is, the more recall value it would add, leading to improved revenue generation. To make sure that you chooses the best domain name for your online business, here are some tips: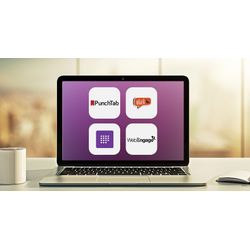 Guess what, we have introduced 5 new KartRocket Apps in your app store to rocket your online.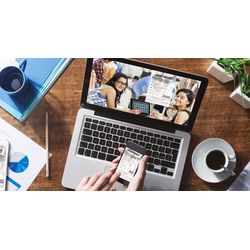 Creating an online store on KartRocket is a cakwalk. Just follow these steps and you have your online store ready.
Showing 1 to 4 of 4 (1 Pages)